Autonomy
•
Growth
Financial Independence
Champion


of Your Growth
Strategy
UDC is a Dental Partnership Organization (DPO) that acquires high-performing dental practices and provides the capital and full back office support to build on your success.
Think of us as a growth accelerator for doctors who want to maximize the value of what they've built.
THE POWER OF THE UDC
PARTNERSHIP MODEL
UDC's DPO
Doctor-founded, doctor-centric

Full autonomy to run your practice

Plug-and-play integration, no disruption

Proven track record of accelerating growth

Your vision supported, validated
TRADITIONAL DSOs
Founded by private equity owners

Limited success in scaling growth

Top-down, command-and-control
The Winning Model
in Three Countries.
And Now The
U.S.
Up to 98% doctor retention rate in Australia and New Zealand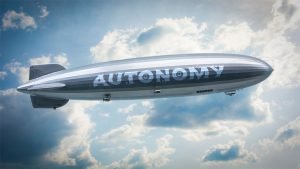 Here's a pop quiz for dentists focused on accelerating the growth of their practice. What's the difference between doctors in the U.S., Australia, New Zealand, and Canada? Answer: Nothing.
- Continue reading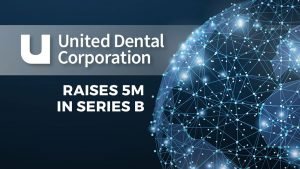 The entire team at United Dental Corporation (UDC) is thrilled to have raised a Series B Round of $5 million led by High Speed Ventures under the leadership of Dr. Forrest Bryant.
- Continue reading
3-23-22
Dr. Ray Khouri discusses how doctors can maximize the value of their practice with Patrick Chavoustie, host of the The Dental Brief podcast.
1-21-22
Five Golden Rules For Dentists Considering A DSO